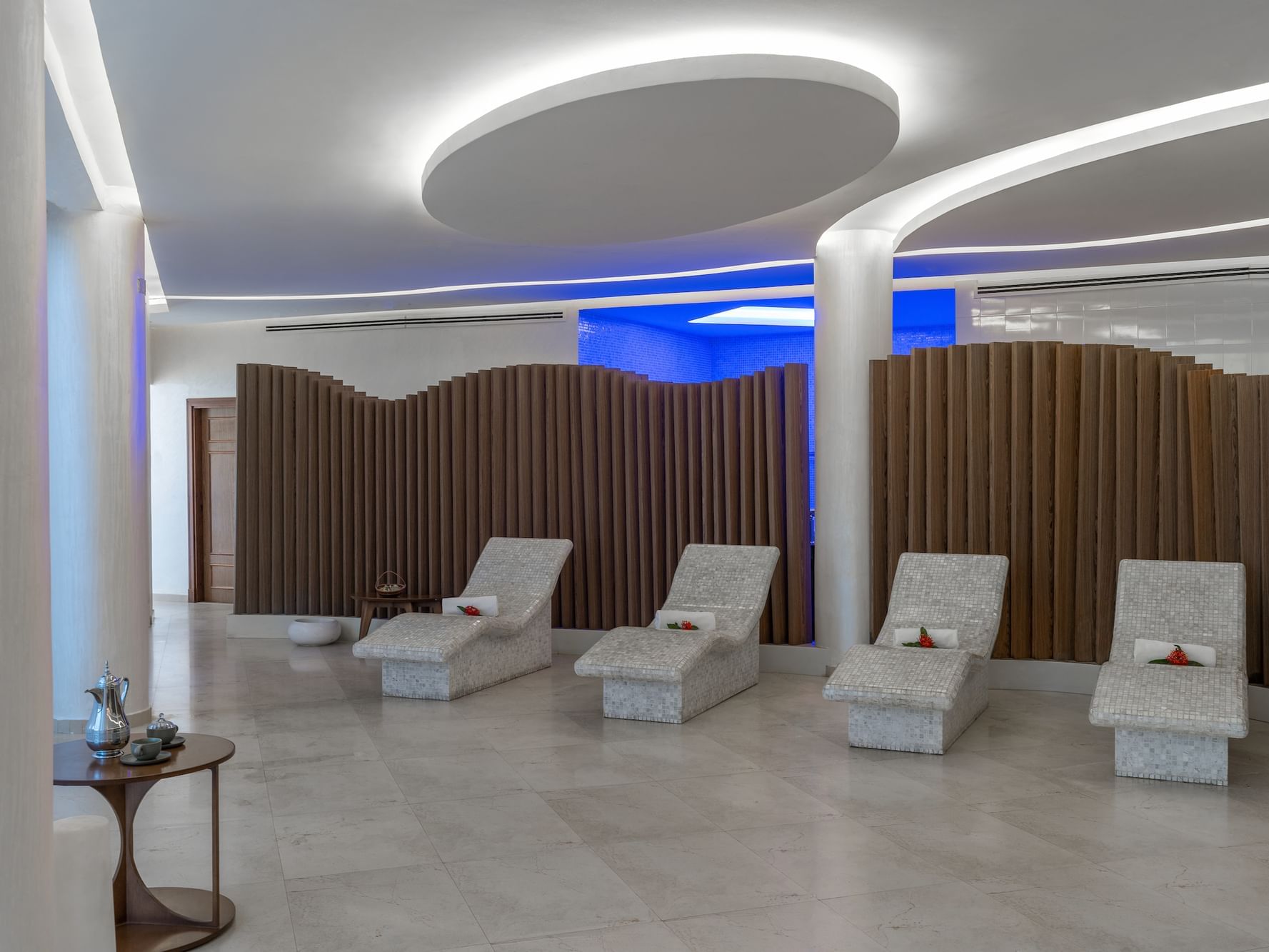 Spa & Gym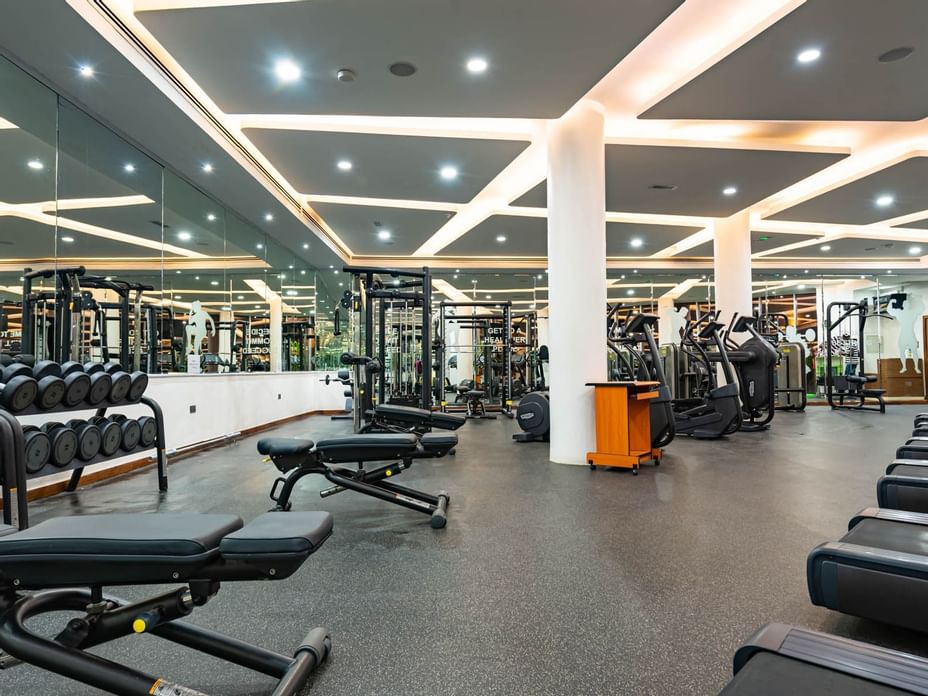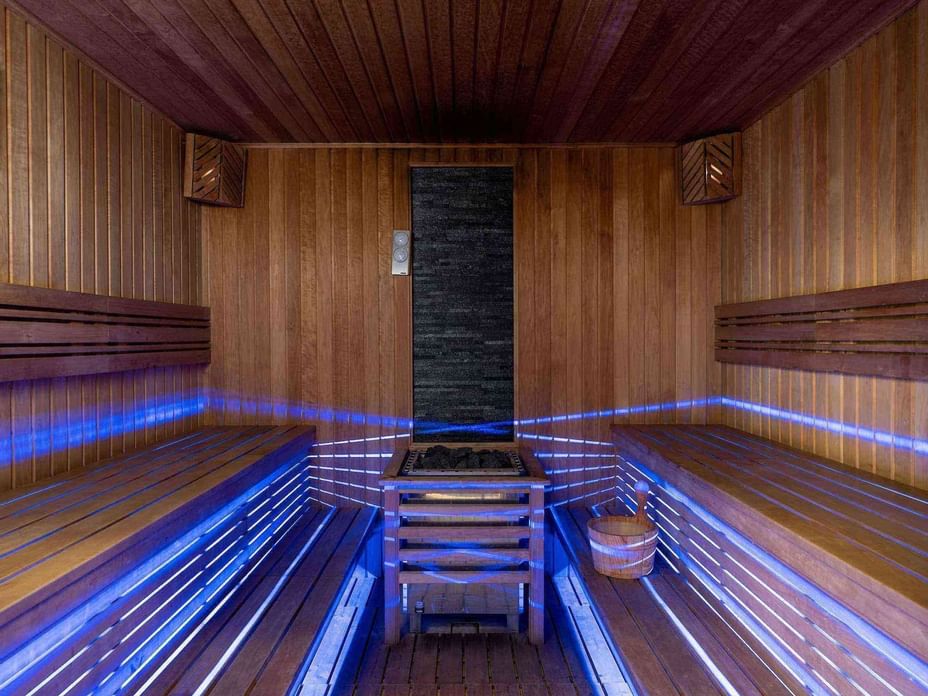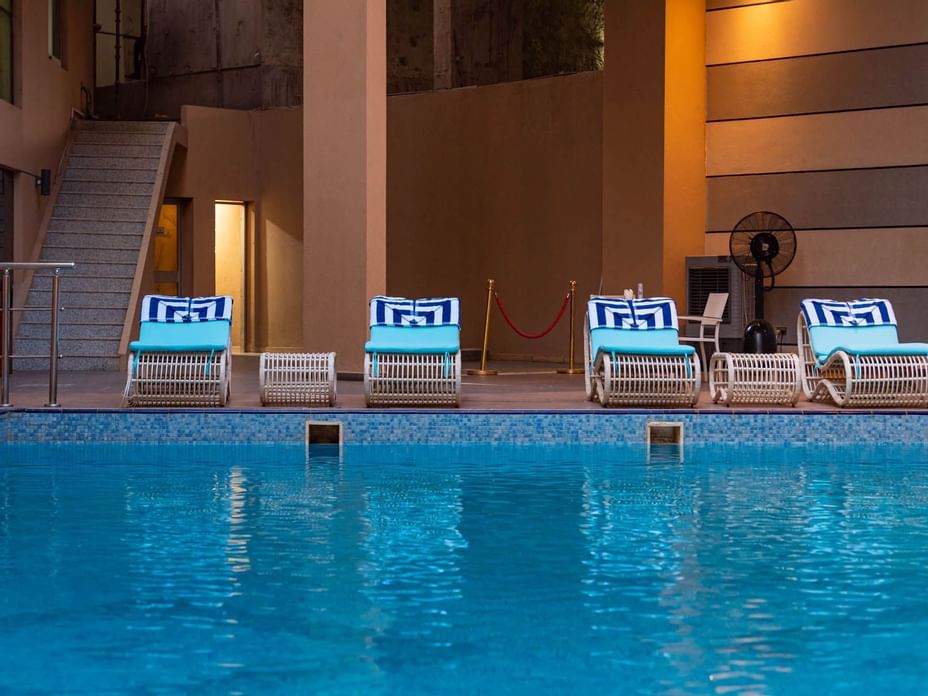 Awaken your senses at Pyramid Continental Hotel's exclusive True Aloe Spa. The focus is to shift from merely providing spa services, to a holistic and healing approach. The True Aloe Spa off­ers a place to slow down, breathe deeply and rediscover one's energy. Our spa concierge will enjoy customizing a bespoke collection just for you, so you will be guided through a Spa journey that will leave you relaxed, rejuvenated and pampered from head to toe.
The state-of-the-art facilities at our Spa features male and female Spa including Jacuzzi, emotional baths, sauna and eight treatment rooms. The Spa Building is located next to Hookah Terrace and the swimming pool. The Lady's Spa is located on the Second, and the Men's Spa is located on the Third Floor.
OPERATING HOURS - 11.00 am till 09.00 pm
Reception - 08:00 am till .09.00 pm
Sauna, Steam and Jacuzzi - 08:00 am till .09.00 pm
Gym & Fitness Facilities
The gym is located on the first floor of the Spa Building and inhouse guest has complimentary access to the Gym facilities. Enjoy a wide range of equipment with a private studio for aerobics.
OPERATING HOURS - 06.00 am till 09.00 pm
spamanager@pyramidcontinentalhotel.com