Welcome to Pyramid Continental Hotel
The most desired five-star hotel in South Sudan! Apart from our unique design, luxurious surroundings, world class service and state-of-the-art facilities, The Pyramid Continental Hotel is defined by memorable experiences, spacious rooms, exceptional dining and spectacular views of Juba City and the White Nile River.
Spacious & Comfortable Accommodation
Uncompromising standards combined with thoughtfully curated amenities are offered in our 183 spacious luxury guest rooms and suites. We offer a variety of room types to cater for your needs, from Classic Rooms to Royal Suite. Our rooms and suites have outstanding views of the White Nile River and Juba City.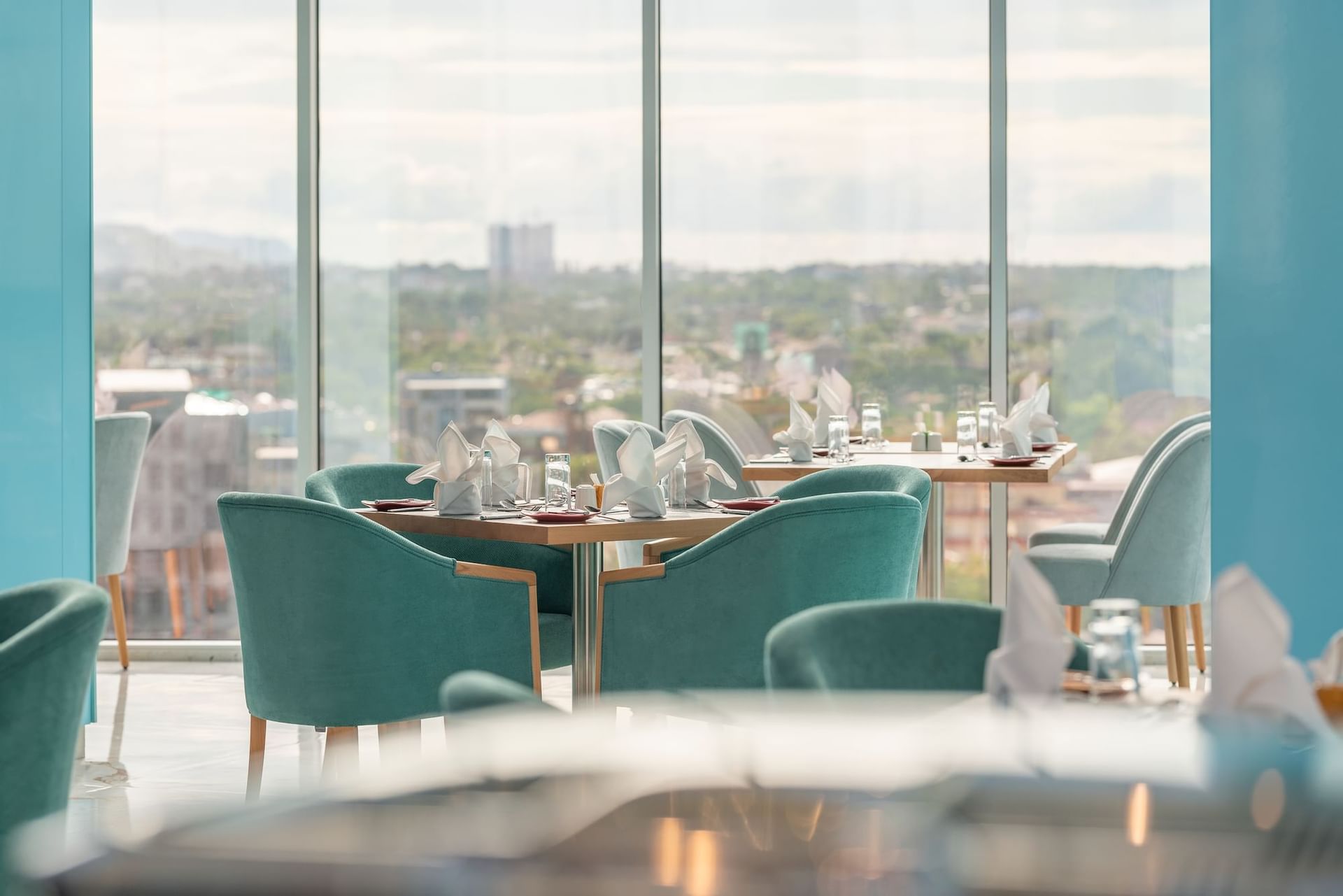 Dining Experiences
Pyramid Continental Hotel provide guests with countless variety of local and international cuisine. Experience great service with quality food!
Conference, Meetings and Events
Pyramid Continental Hotel features modern conference and meeting facilities, with state-of-the-art amenities and equipment. The meeting rooms are perfect for various gatherings; from small social functions, mid-size meetings and conferences to big events, equipped with the latest audio/visual equipment, broadband Internet services and conference stationery.
True Aloe Spa & Gym
True Aloe Spa off¬ers a place to slow down, breathe deeply and rediscover one's energy. The spa will leave you relaxed, rejuvenated and pampered from head to toe.
Facilities include separate male and female Spa, including Jacuzzi, , sauna and eight treatment rooms.
The gym is located on the first floor of the Spa Building and inhouse guest has complimentary access to the Gym facilities. Enjoy a wide range of equipment with a private studio for aerobics.