The Pyramid Continental Hotel
Exudes grandeur and promises
The Pyramid Continental Hotel
Exudes grandeur and promises
Welcome to Pyramid Continental Hotel
Your luxury hotel in the centre of Juba
The Pyramid Continental Hotel rises to be one of the most desired five-star hotels in Juba capital of South Sudan. Indulge in the intimate luxurious surroundings and unparalleled intuitive service that define The Pyramid Continental Hotel.
With its one of a kind design, the property exudues grandeur and promises of a memorable experience set in a milieu that meshes ancient splendour and captivating modernity.
Luxury Accommodation at The Pyramid Continental Hotel
Spacious, Comfortable Rooms in Juba
Uncompromising standards combined with thoughtfully curated amenities in 82 spacious luxury guest rooms are spread across its six stories structure along with the largest basement car-parking in Juba for over 65 cars. Exquisite local heritage is reflected in outstanding view of the river bank and Juba city, as well as in each sanctuary's interior.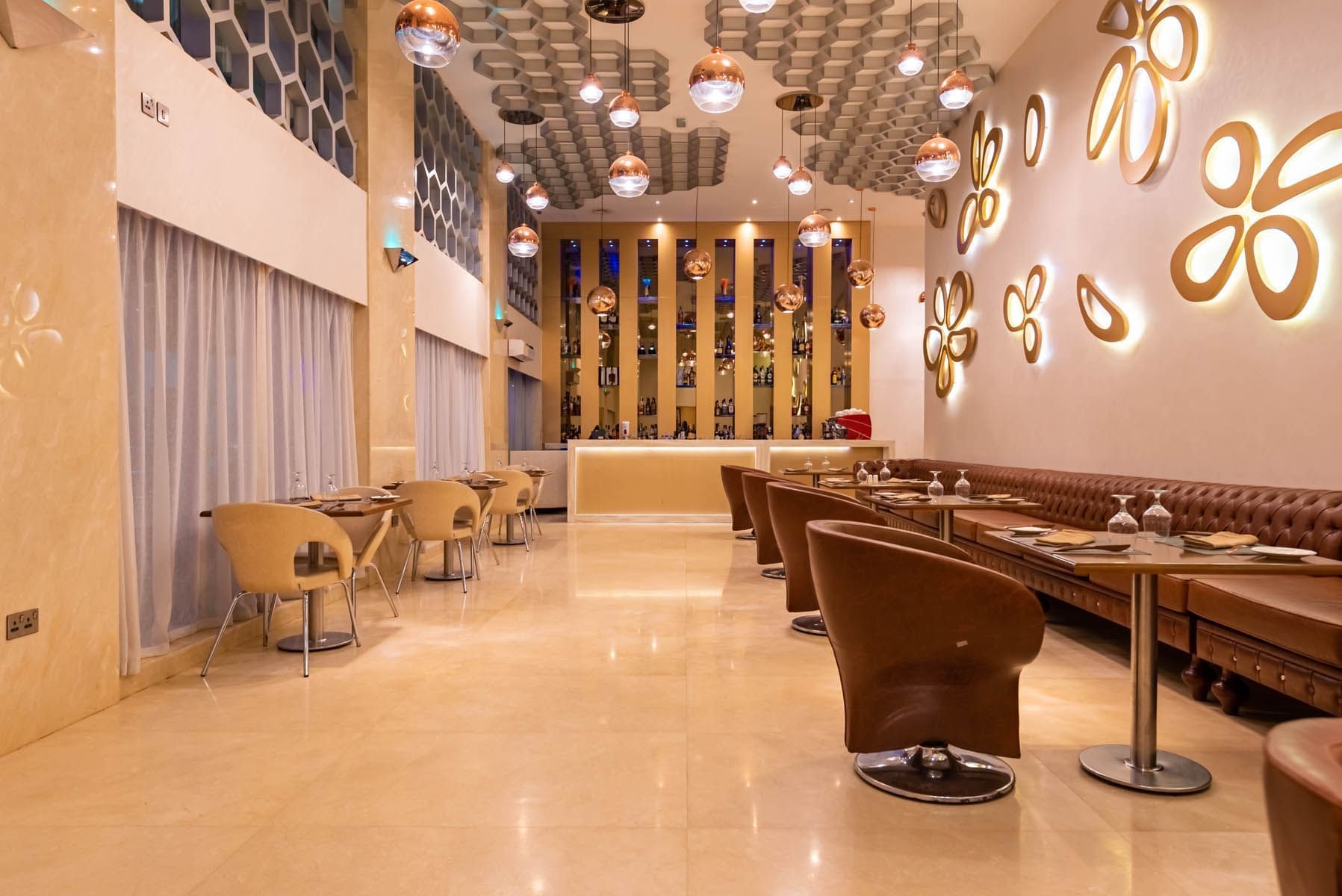 Dining, Spa & Services
The food and beverage outlets provide the guest countless variety, creating a fabulous dining experience while the Spa and recreational facilities have their own dedicated five-storey building, offering excellent leisure amenities for a truly remarkable & opulent experience.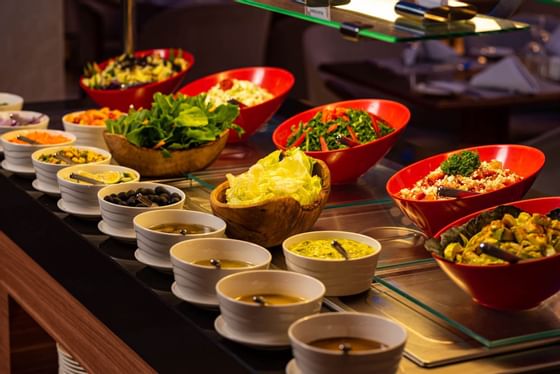 Dining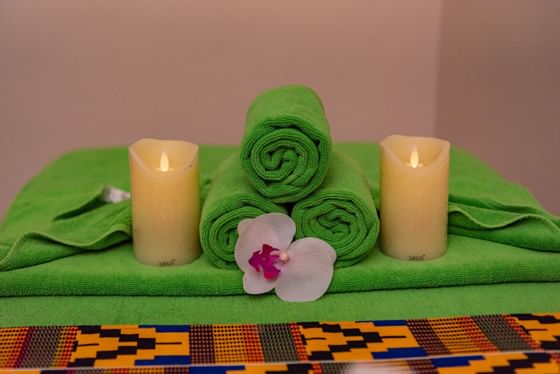 Luxury Spa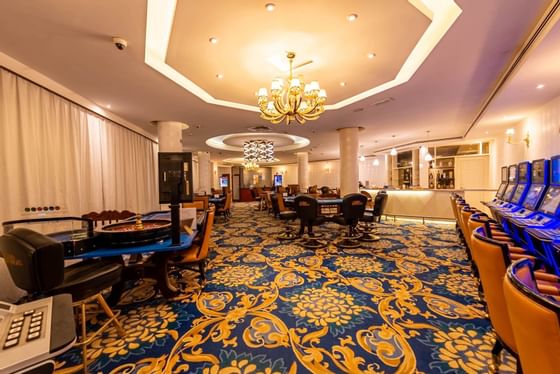 Services & Amenities
The Peacock Restaurant
Indulge in a delectable a la'carte and buffet spread at our restaurant in Juba, South Sudan while watching our Culinary Maestros showcasing their gastronomic artistry
Breakfast(06:30am-10:30am)
Lunch(12:30-03:30pm)
Dinner(06:30-10:00pm)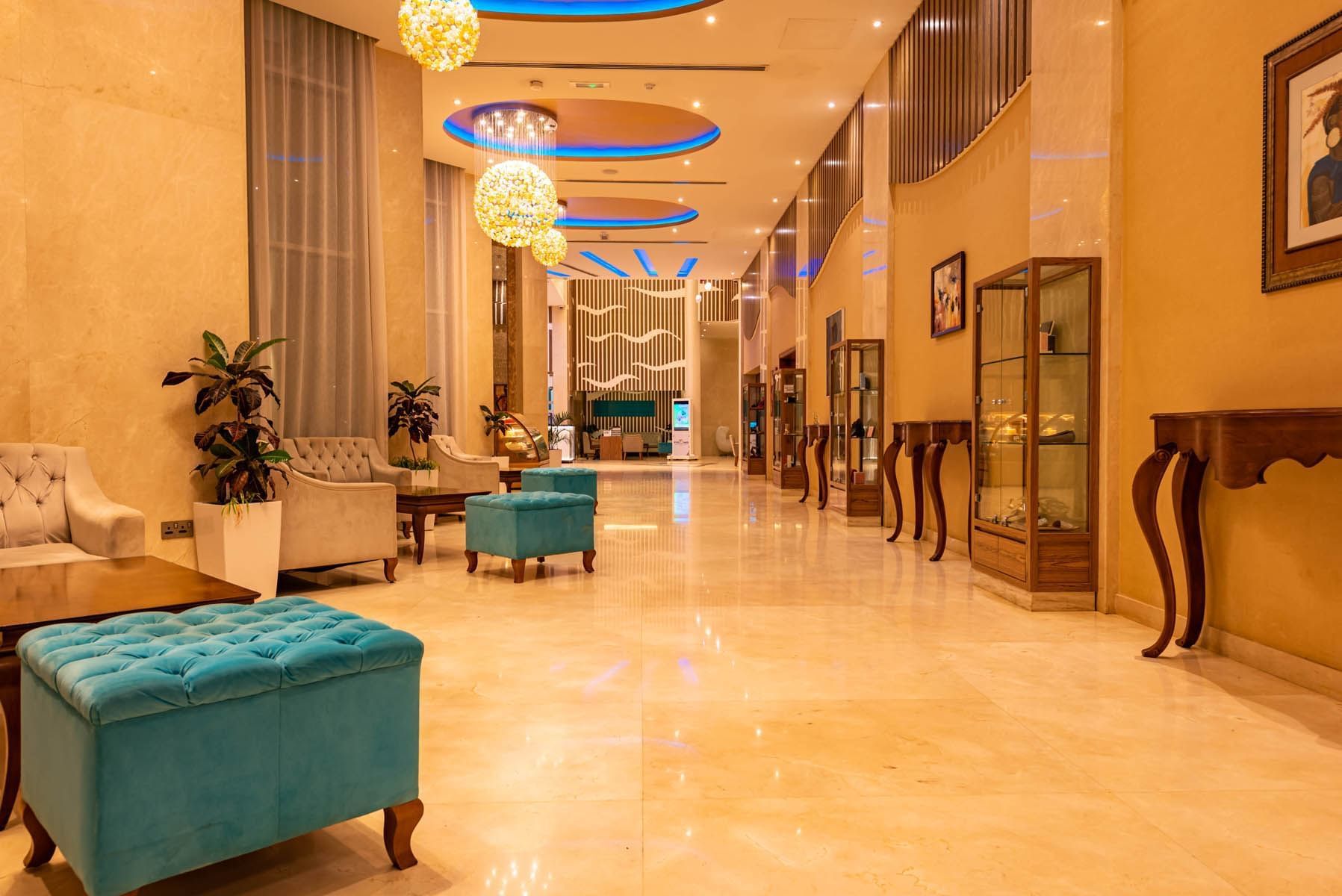 True Aloe Spa
The state of the art wellness and fitness facilities at our Spa features male and female Spa's including Jacuzzi, emotional baths, saunas, eight treatment rooms.
Operation Hours (06:30am-09:00pm)